Home
December 10, 2019
2020-11-07 21:17
Home
PANDEMIC OR NOT, LEARNING SHOULD NOT STOP
Various online clubs!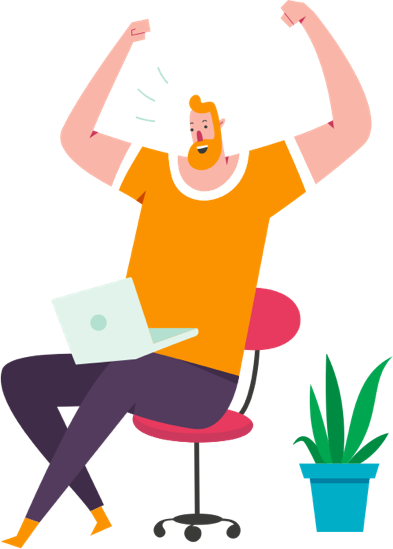 WHY YOU SHOULD CHOOSE IQRA BRITISH ACADEMY
Control your schedule
Why hesitate to register?
Learn at your own pace
Select & customize courses to your preferences
Expert tutors delivering with passions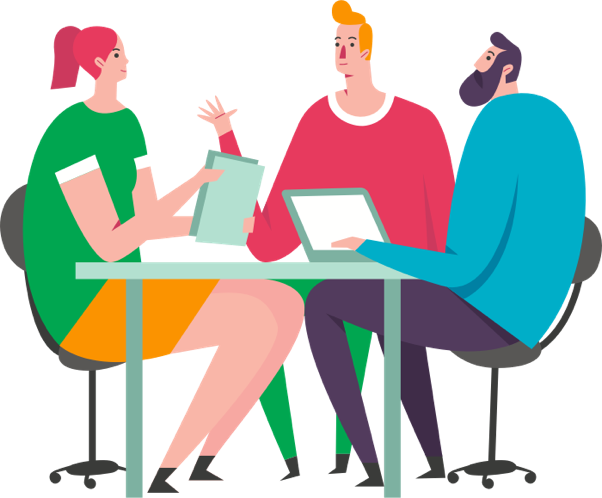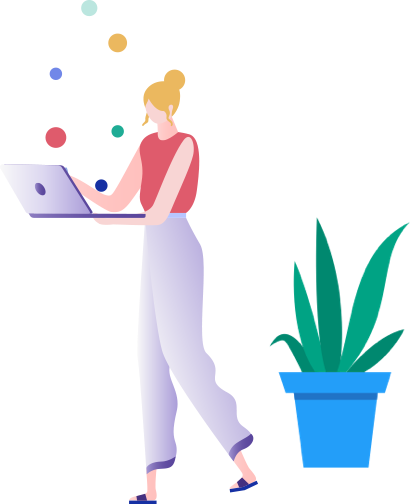 What are you looking for?
Learn on any device anytime!
Learning online should not be restricted to a laptop. Hence our responsive website and LMS will beautifully adapt to the device you are accessing from, whether its a 15" laptop or a 6" mobile phone.
testimonials from students and parents
What make them love us?
I love arts and crafts. Now I wait for my club every day so I can do something new!
Living in the UK, it was difficult to get reliable online Quran classes for my son. I finally found IQRA British Academy who not only have great teachers, but also fairly affordable.
I wanted to teach myself to code. IQRA British Academy's web development is a big help.
I am a big fan of Caligraphy. Never had a chance to learn it. I finally enrolled for the club and now I can say I am almost an expert 🙂
You can be your own guiding star with our help
Start today and change the way you learn!